Twining European Security and Integration
Not so long ago, Europe was being described as a Kantian paradise of peace and prosperity. Today, few would really consider Europe a paradise or utopia. Youth unemployment in Spain is nearly 50 percent, the economic situation in Greece worsens by the day, and half of the French population now believes that France is heading in the same direction. When combined with a raft of government policies, Europe's economic woes have, on occasion, resulted in civil unrest involving protestors from across the political spectrum. But how sick is Europe really?
In the past, the enlargement and institutional 'deepening' of the European Union (EU) have been the cornerstones of regional security. With the expansion question now located beyond the boundaries of 'Europe proper,' and institutional questions paralyzed by frozen conflicts and the widening debt crisis, the European project seems more fragile than ever. Lurking always in the background of discussions about Europe's future is the specter of its geopolitical past, but does this sort of thinking blow the present troubles out of proportion?
We begin on Monday by putting European integration in historical perspective and reviewing the fundamental questions that have animated the post-war security project. With the stage thus set, on Tuesday we turn to most the significant hurdle for further integration - Europe's ongoing sovereign debt crisis. While the debt crisis represents the region's most pressing security challenge, Europe still has its fair share of old-fashioned security problems, including the possibility of a return to violence in the Balkans and other 'frozen' conflicts in places like Cyprus and Moldova, which we profile on Wednesday. In our discussion on Thursday we consider the prospects for further enlargement of the EU and the potential for disagreement and fragmentation this could create. We end the week by considering whether the EU can overcome these internal challenges and become a force for security on the global stage.
---
07 May 2012 / Special Feature
Europe's approach to security integration encompasses continent-wide projects, transatlantic and regional partnerships, and national self-interest. But what form should the European security project take in the future, and why does it matter? More on «Europe's Chequered Security Integration»
---
08 May 2012 / Audio
Christian Mölling examines the impact of the sovereign debt crisis on Europe's armed forces and defense sector. He concludes that Europe's armed forces may soon be too small to have any impact on the global stage. More on «Europe's "Bonzai Armies"»
---
---
---
---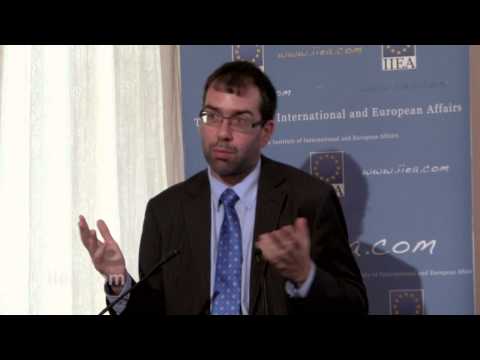 ---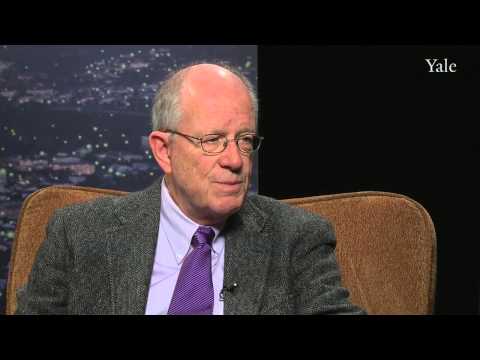 ---
---
---
Related Content