Global Interdependence and Effective Multilateralism
While it is widely believed that transnational problems can only be addressed through cooperation and management on a global scale, there is a significant debate over how the mechanisms needed to accomplish these ends should be organized.
There are those, for example, who believe that normative or rights-based global interdependence and citizenship is a superior (i.e., more malleable) form of organization to more formal political collectivization. Others argue that respecting, protecting and building cosmopolitan diversity is all well and good but it is not enough to overcome existing structural inequalities. Only developing and implementing formal global governance architectures will do that, which means that we need to press ahead with the "transnationalization" of the world – its political behaviors and practices, its economic practices and its norms and laws.
This dossier explores the debate between the above two schools of global interdependence. It also provides an anticipatory look at global multilateralism, which will be the focus of an upcoming dossier.
---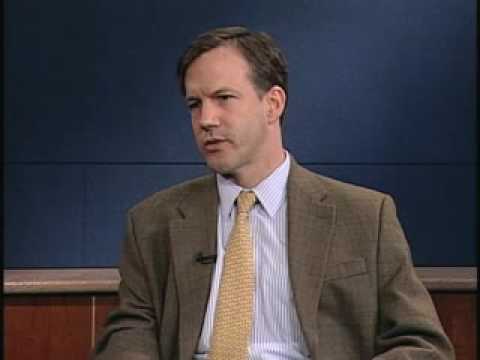 ---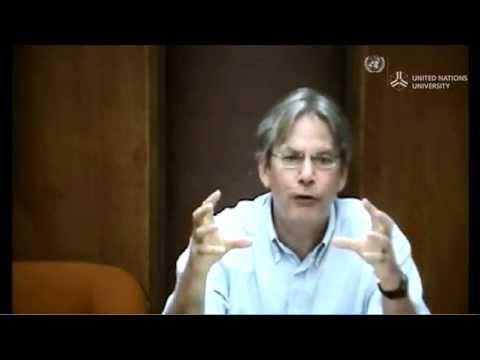 ---
---
13 Dec 2011 / Special Feature
Mechanisms of formal global governance can call upon an extensive array of statistics to demonstrate their value to the international system. Yet advocates and critics alike label these same mechanisms as 'unfit' for the challenges of the 21st Century. More on «Formal Global Interdependence: Mechanisms and Processes»
---
---
---
16 Dec 2011 / Special Feature
Distinctly regional perspectives regarding effective multilateralism shape approaches to global governance. Today, we present a European and a Chinese vision of the role and future of multilateralism in an international system subject to unprecedented structural change. More on «Competing Visions of Effective Multilateralism »
---
---
---
Related Content